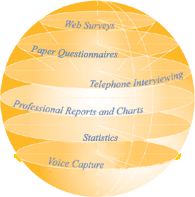 Get Evaluation Edition Free

---
Please enter your email address below. We will immediately send you instructions on how to download the free version of The Survey System Evaluation Edition. The only information that is required is your address, but we would appreciate the other information as well.
Privacy Statement: We will not give your name or address to anyone else.